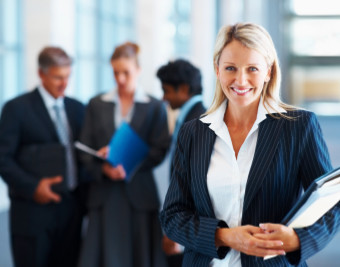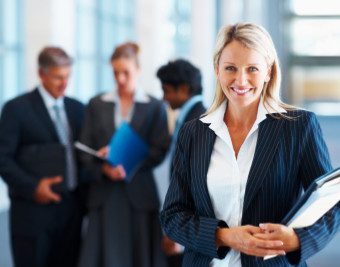 As a respected market leader, Enterprise Services offers an extensive variety of cleaning and property solutions, together with an experienced and dedicated team that are committed to tailoring their services to clients needs and exceeding their expectations.
Operating from an office that also has warehousing facilities allows Enterprise Services to service its existing clients far more effectively and efficiently whilst allowing further growth. Enterprise Services strives for innovation and equips its team members with the latest in technology, machinery and equipment. This approach not only further guarantees the delivery of a high standard complete cleaning and maintenance solution, but it also cements their reputation of being at the leading edge in the industry.
Currently employing over 130 people in the field, what sets Enterprise Services apart from its competitors is that Directors are employed at an operational level. Directors are actively involved in the management , supervision and execution of all projects contracted by the company. This commitment allows Enterprise Services to incorporate the philosophy and practises of its clients business into its own operational objectives in order to maintain a successful long term working relationship with its valued clients.
Company Culture
Enterprise Services facilitates and encourages the growth and development of all its employees to reach their full potential. This is achieved through a firm dedication to employee training, education, support and guidance.
A core part of Enterprise Services' work practice is the focus on quality, occupational health and safety, the environment and risk awareness. These aspects are paramount in the daily operation of the company.
Enterprise Services believe that open communication with both their clients and employees will create a synergy that will ensure excellent service delivery.
Mission Statement
Enterprise Services strives to be recognised as Australia's preferred supplier for integrated property solutions and set the benchmark for the other organisations.
Enterprise Services aims for our clients and employees to become advocates for its company, as they acknowledge that their future will be built upon recommendations and the strength of their reputation.
Our Philosophy
Enterprise Services' philosophy is to provide high quality, cost effective property solutions to its valued clients. As an organisation Enterprise Services prides itself on being proactive and ethical in the delivery of cleaning and maintenance. Developing long term working relationships is a leading objective and the core to its success.